A complete solution provider
We're Builders. Strategists. Thinkers. Designers.
Our Team has over 10 years of experience in the Digital Sector, we started with Web1, enjoyed our time with Web2 and now fully embraced Web3.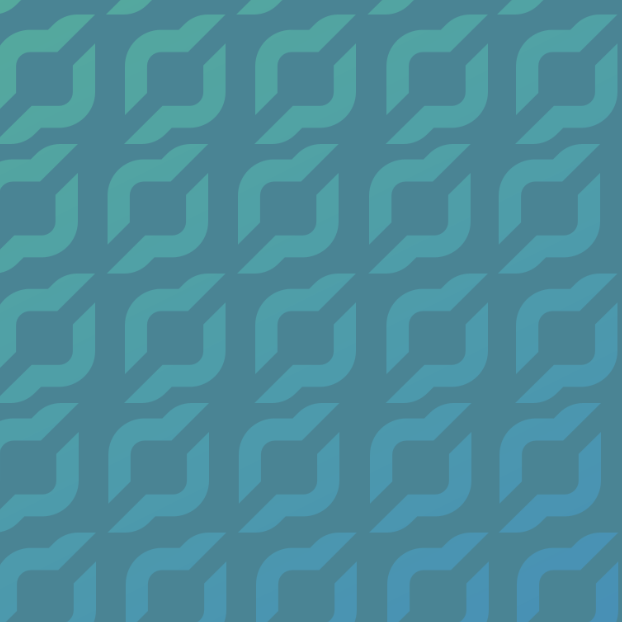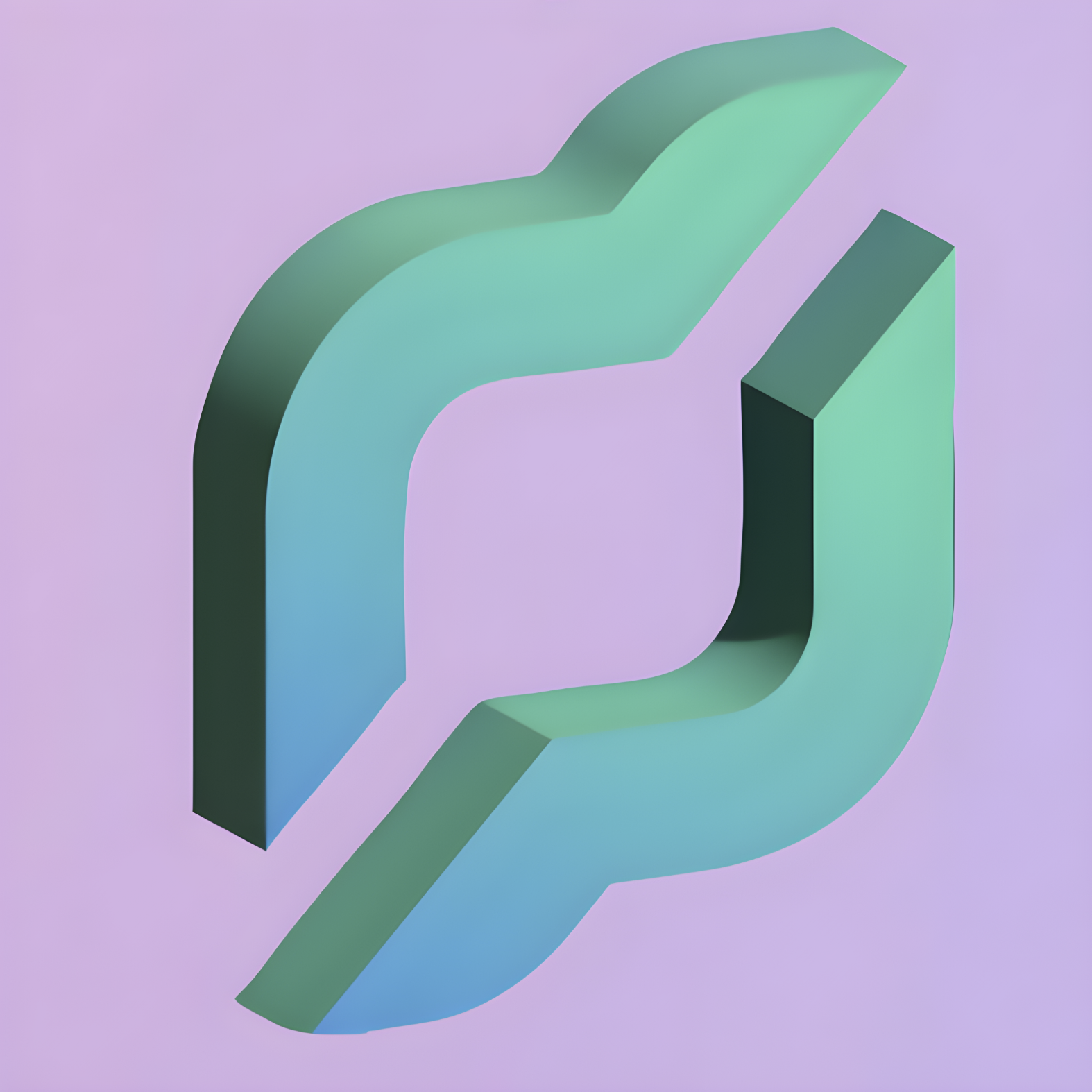 We believe in transparency, integrity, and innovation. We strive to build long-lasting relationships with our customers based on trust, communication, and mutual respect. Our team is committed to delivering the highest quality products and services, while always putting our customers' needs first.
We aim to create software that solves real-world problems, streamlines processes, and improves productivity. We're dedicated to constantly improving our products and services, staying ahead of the curve with emerging technologies, and providing world-class customer support. Our ultimate goal is to help our customers achieve their business objectives and succeed in their industries.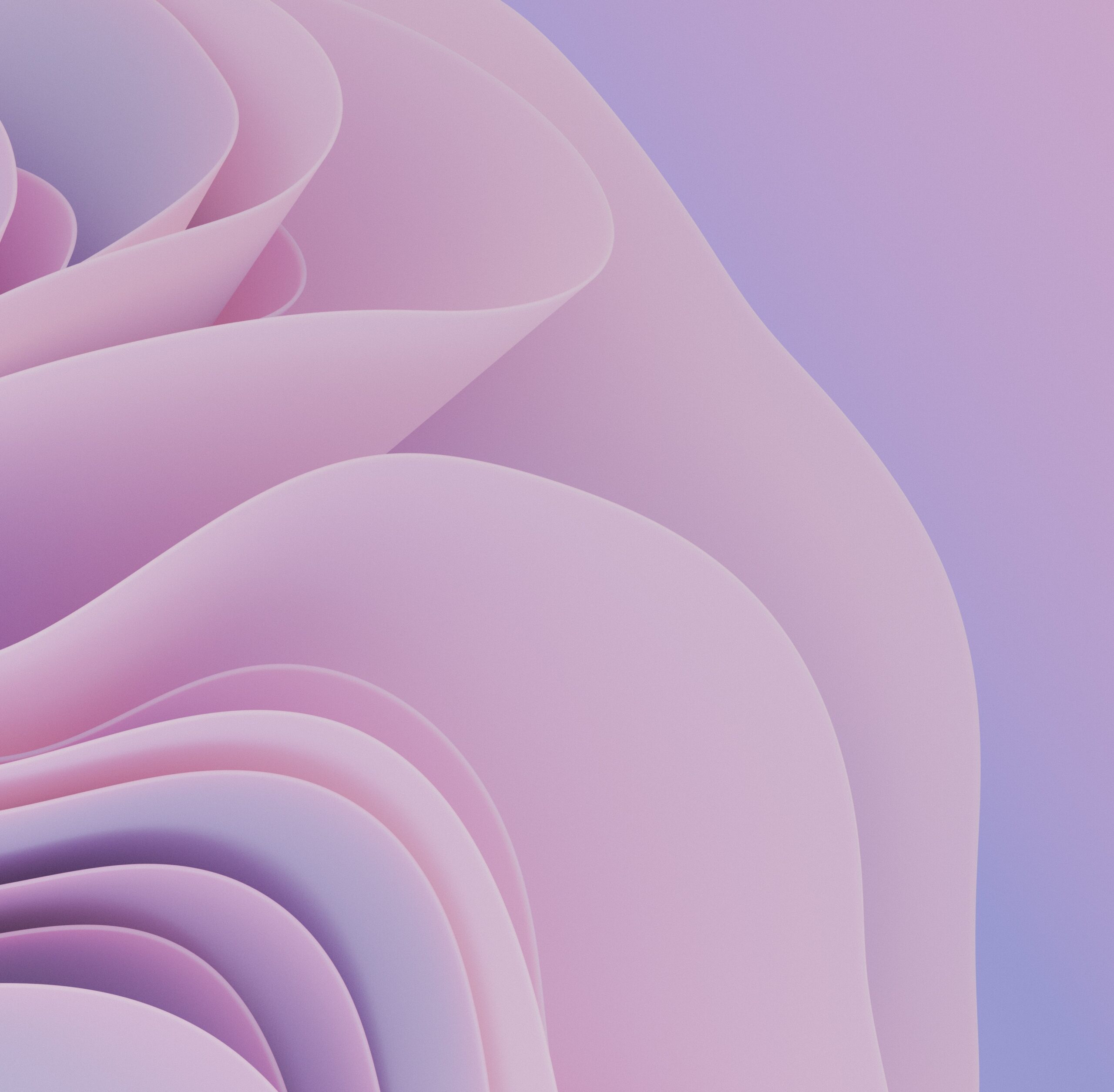 Upgrade to Web3 Technology